Campus of creative and cultural trades and qualifications
CMQ Project
CAMPUS OF CREATIVE AND CULTURAL TRADES AND QUALIFICATIONS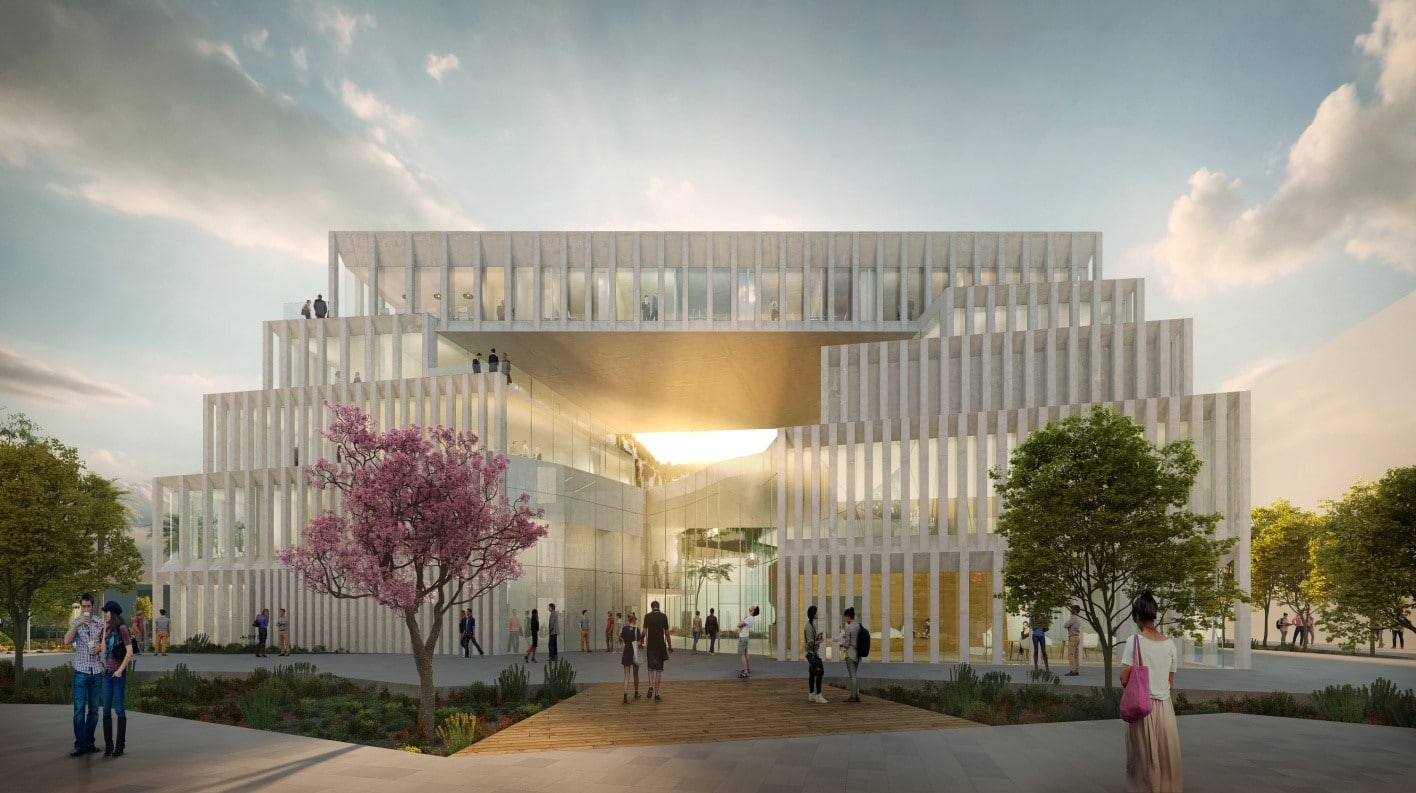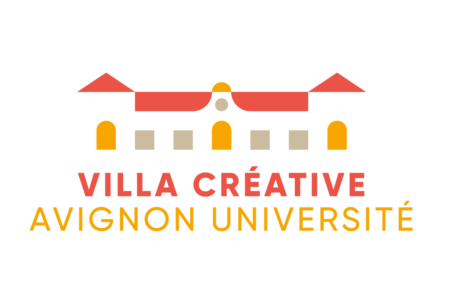 Recognition as a Campus of Trades and Qualifications (CTQ) is a regional distinction that demonstrates the desire to:
Create innovative academic programs.
Encourage entrepreneurship and research.
Develop the skills to meet the needs of companies in the sector.
The CTQ brings together public institutions, industry hubs, companies, educational institutions (from high school to the doctorate), and local authorities.
The project is associated with two strategic locations: The Bastide Rouge Campus in Cannes and the Villa Créative in Avignon (to be completed in 2023), both specialized in education in the fields of audiovisual production, creativity and the performing arts.
3 key actions
The ICC award
Creation of a business club
Networking